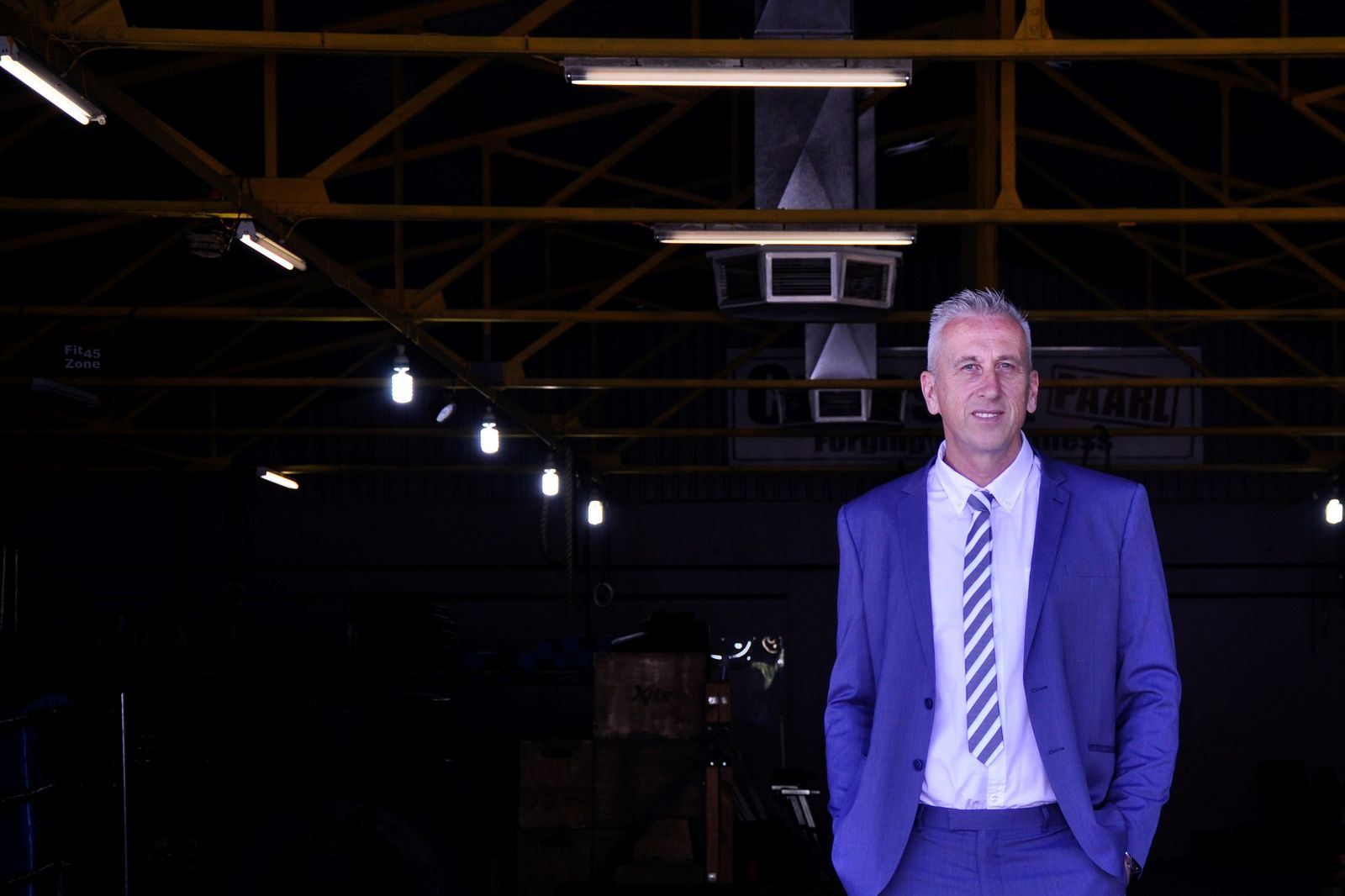 John McGrath
High Performance Coach
Unlock greatness today, book John for a corporate or high performance motivation session, or book one-on-one coaching.
Book John Now
BENEFITS OF WORKING WITH JOHN
Inspire and unlock you or your team's genius.
John has a proven method for unlocking greatness. Through sheer force and control of his mind he's been able to perform feats deemed to be impossible, earning him the moniker - The Last Strongman of Africa. In that same vein he's been able to coach and impact athletes and business people alike - demolishing self-confining mental boundaries, propelling clients out from lethargic mediocrity and onto claiming excellence for themselves.

He is available for speaking engagements, team building events as well as one-on-one coaching sessions. He can work with you to help you to achieve performance and business excellence, motivate your staff and customers, inspire you and change how you view yourself within a few minutes.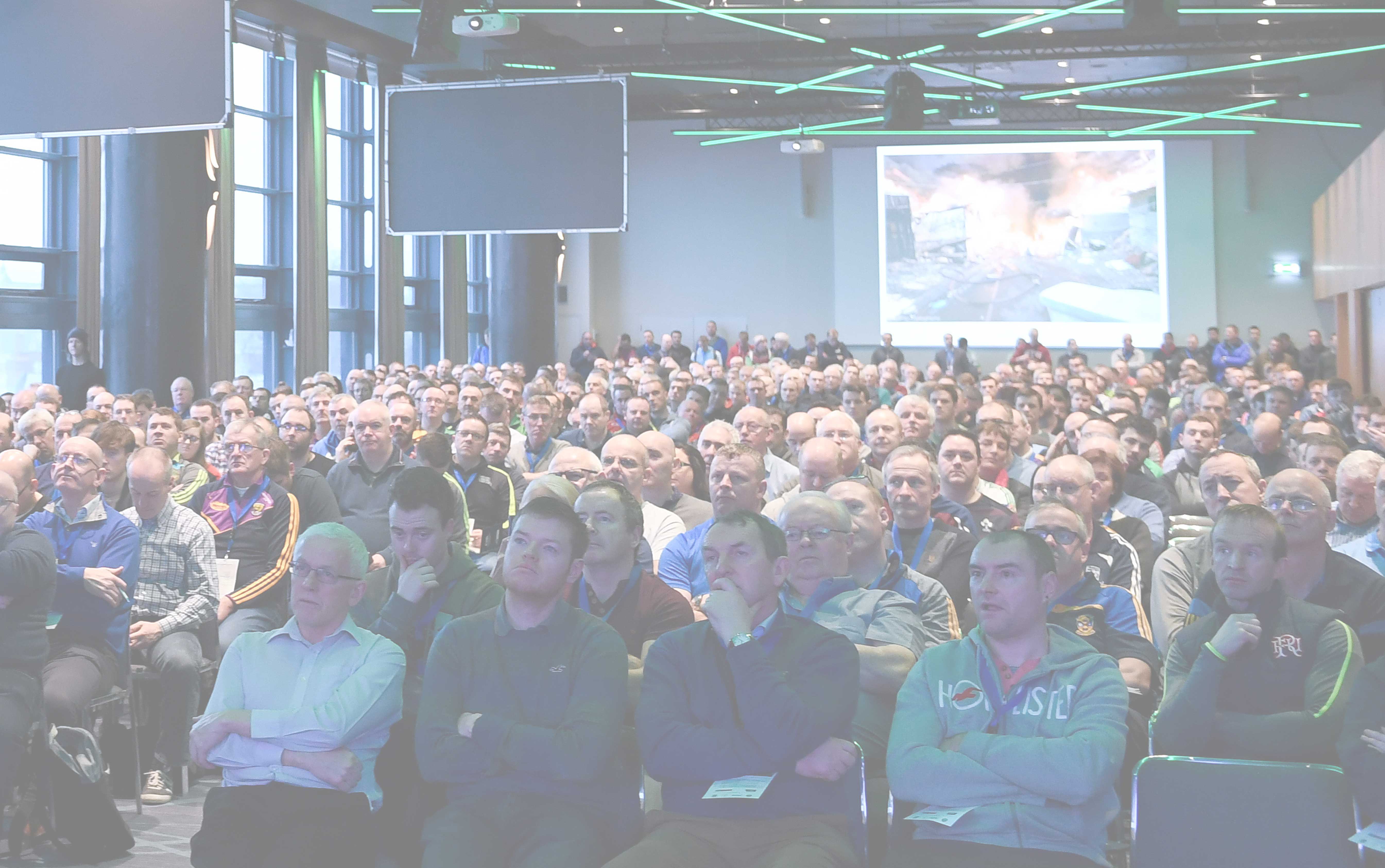 The Daily Grind
The Daily Grind is an online membership program that helps you get your daily workout done, as well as lots of other amazing stuff. Want to find out more?
Contact John
People who John has had the pleasure working with