One-on-One High Performance Coaching
Change your life in as little as 20 minutes.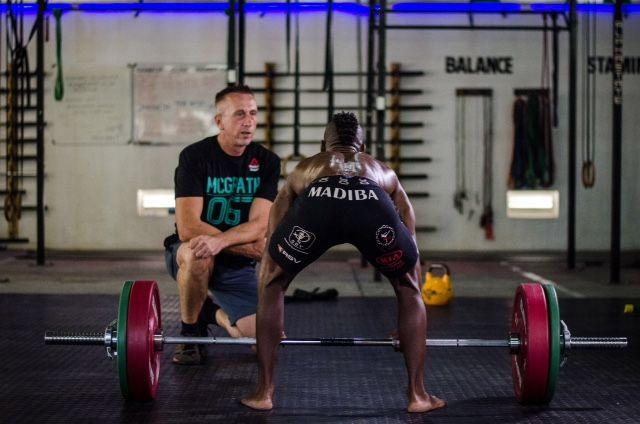 John is a high-performance coach with almost 2 decades of experience transforming lives and coaching world champions in 7 different disciplines. As a peak performance expert, he helps his clients cut through the weeds that are chocking their success in their professional and personal lives. He is passionate about working with high-performance individuals whether it's the boardroom or the ballpark and his mission is to positively impact 1 million people in his lifetime. He can help change your life in as little as 20 minutes.

His main objective when serving his clients is to bring out their highest potential and empower them specifically in the areas of health and life purpose while maintaining joy and stamina in their career.

John recognises potential immediately in people as well as having the unmatched ability to identify where they are at currently and then inspires them to reach their full potential.